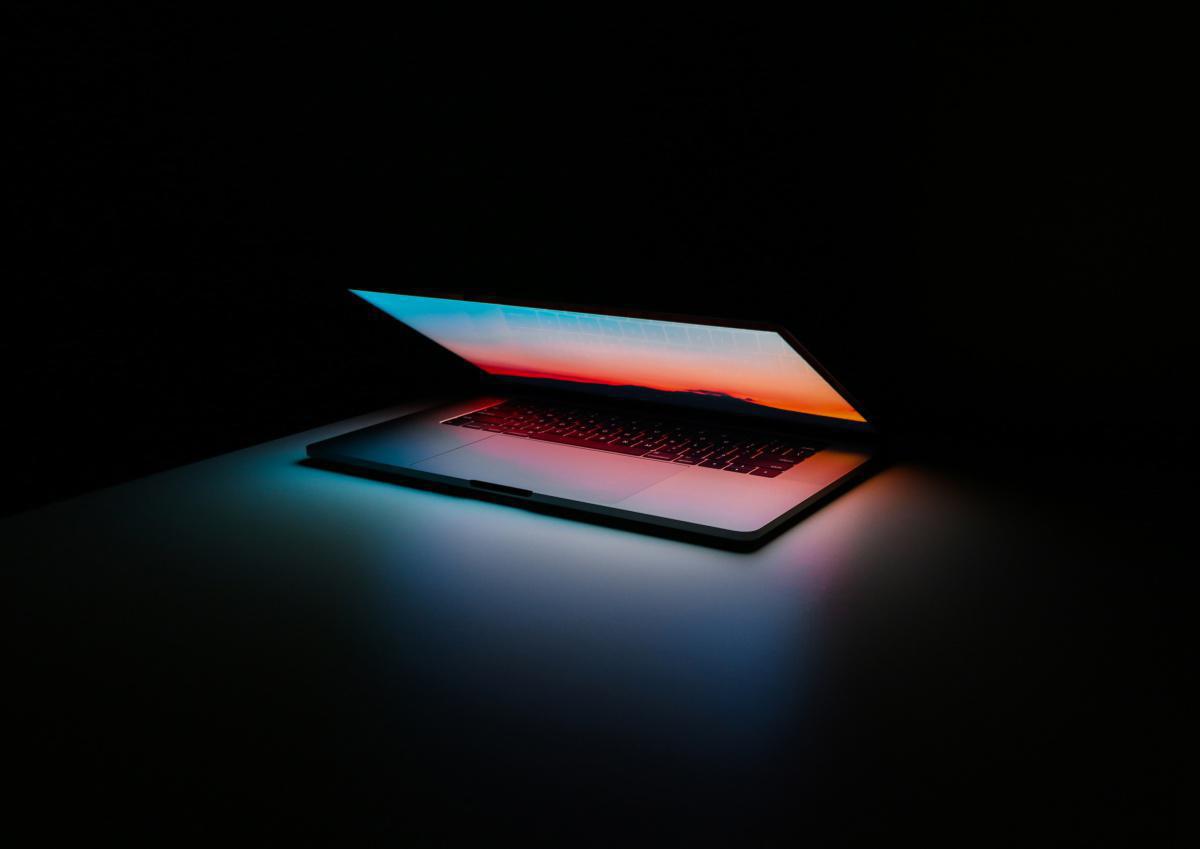 IBM a vendu ses plates-formes logicielles de marketing et de commerce à Centerbridge Partners, une société de capital-investissement. Cet accord s'inscrit dans la stratégie du directeur général d'IBM, Ginni Rometty, de vendre des secteurs d'activité vieillissants tout en essayant de pivoter plus rapidement vers le cloud, la sécurité, l'informatique cognitive et d'autres marchés en croissance.

*****************************
Private Equity Acquires IBM Marketing Software Business
IBM sells its marketing and commerce software platforms to Centerbridge Partners, a private equity firm. IBM CEO Ginni Rometty continues to sell off aging assets.
IBM has sold its marketing and commerce software platforms to Centerbridge Partners, a private equity firm. The deal continues IBM CEO Ginni Rometty's strategy to sell off aging business lines while trying to pivot more rapidly toward cloud, security, cognitive computing and other growth markets. Financial terms of the deal were not disclosed.
The sale includes the following IBM marketing and commerce software offerings:
Campaign Automation
Marketing Assistant
Media Optimizer
Customer Experience Analytics
Content Hub
Real-Time Personalization
Personalized Search
Universal Behavior Exchange
Intelligent Bidder
Price & Promotion Optimization
Payments Gateway
The deal, subject to regulatory approval, is expected to close in mid-2019. At that point, the assets will be organized into a newly branded standalone company led by current IBM VP Mark Simpson and other IBM veterans.
IBM Sells Off Selected Software, Services Businesses
IBM has been selling off various slow-growth or contracting assets in recent quarters. Examples include:
IBM is expected to announce its latest quarterly results on April 16, 2019. Although the company has made some progress with cloud, AI and quantum computing, critics continue to wonder if the company can truly return to a growth organization. In its Q4 of 2018, revenue fell 3 percent to $21.8 billion.